Poly Tunnel News
Business for us is as busy as ever here in the Poly Tunnels. Dickie and I are maintaining the appropriate correct social distancing and we are managing to look after the Palms which is even more important right now especially with the amazing temperature changes we have been having lately.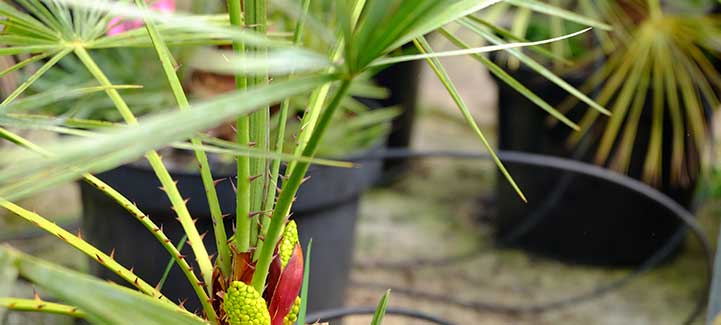 Our two year olds have been moved and are now enjoying their own water supply. Dickie has been busy creating a fab new system for them.
I have been weeding with my boys – I call it home schooling! Teamwork and Horticultural Classes, tidying and sorting.
Garden Shows & Online Ordering
We should have been preparing for Firle Garden show this weekend which we are gutted to be missing, however we have been absolutely over the moon that we have had so much interest online. We are of course still able to send purchases via Parcel Force.
We have a whole raft of Lockdown Specials on our site. You can find them highlighted on our homepage. All our Lockdown specials are subject to Free Shipping right now which makes them even better value, if that is possible!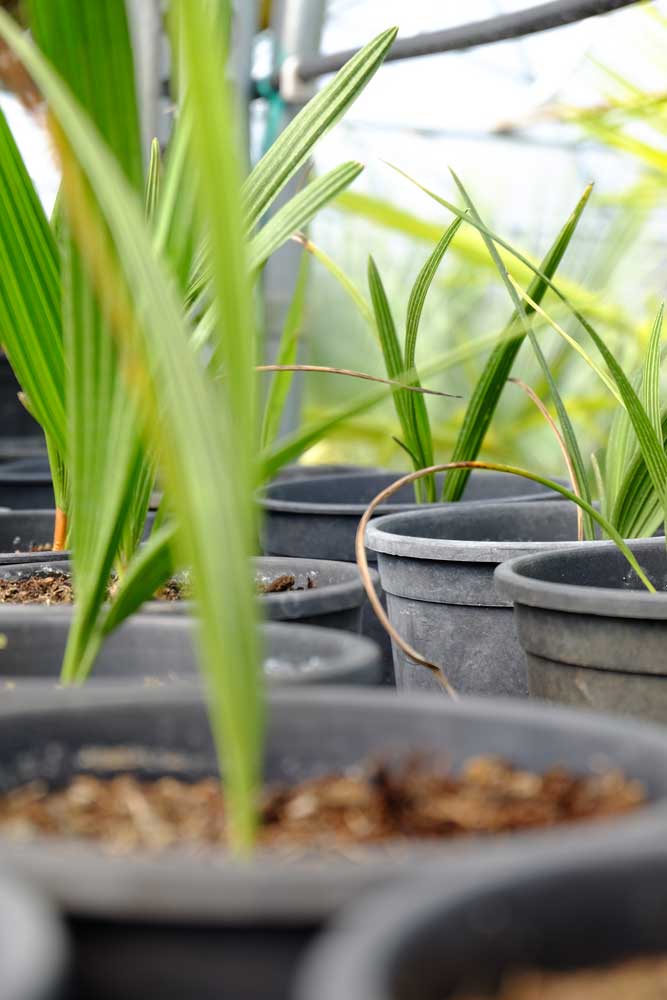 Key worker Offers
Don't forget our amazing NHS and Keyworker discount offer.  You are our heroes and if you would like to take advantage of an extra special discount,  just get in touch..
Virtual Tour of the Nursery
Many of us are taking advantage of the extra time at home plus our fabulous weather by spending more time than usual gardening, so if you would like one of our glorious Palms to add to your outside space or even if you would just like some advice please do get in touch.
It's frustrating not to be able to get up close and personal right now, but if you would like to choose a specific palm but can't make up your mind from the photos, we'd like to offer a virtual personal shopper call via Facetime to give you a VIP tour of the Nursery.
We guarantee a guided tour by Natalie is an experience not to be missed!